Government
Driving transformational change in the public sector has always been a critical part of the Athena Technology Group identity
Driving transformational change in the North American public sector is important for Athena Cloud.
We want to see government agencies throughout the region embrace technology and improve public services for citizens, organizations and visitors. With our sister company, we have substantial experience working with government departments and agencies, and are confident in our ability to deliver cloud solutions that drive change and improve the overall economic climate in the region.
We also understand the challenges associated with government transformation. Security and compliance are paramount, and that is why we help government agencies navigate and understand the risks and regulations impacting modern IT and cloud technology.
Government agencies can modernize IT to increase operational efficiency and performance while advancing mission outcomes and service delivery goals:
Modernize IT infrastructure to boost agency performance and efficiency
Leverage multiple data center locations to improve resource allocation and operational models
Mobilize personnel to improve citizen service delivery and business outcomes
Strengthen cyber-security from data center to endpoint devices
$Billion Transactions processed
Thousand Workloads Under Management
Given the ever-increasing importance of information processing in all fields of government, the need for strong security has never be higher. Through advanced solutions enabled by Gartner Magic Quadrant leaders such as Palo Alto Networks, VMware, Cisco, Citrix, and Centrify, Athena Cloud's highly skilled team is able to strengthen the security posture of government agencies and ministries, both inside the data center and at the endpoint.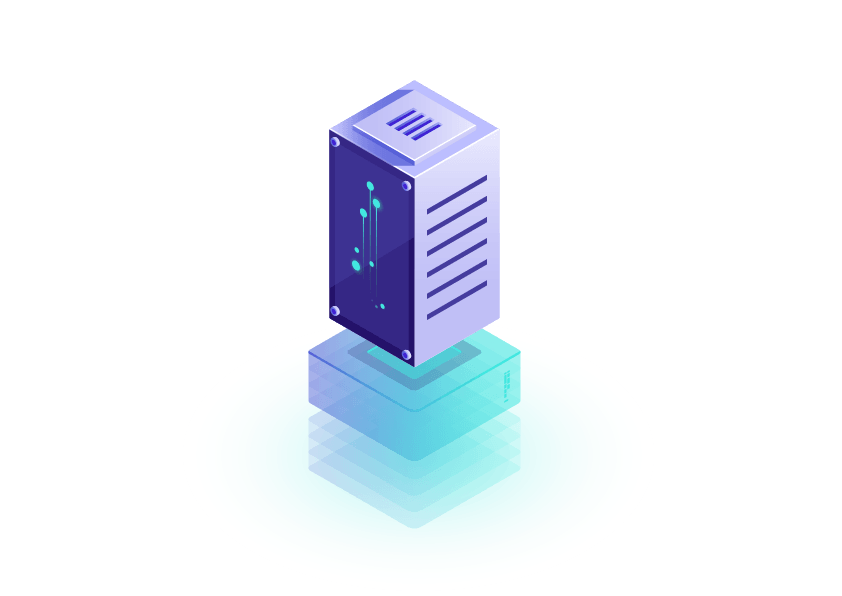 Athena Cloud's ITIL-Certified team is working round the clock to ensure critical government systems are always up to date and supporting the government agencies' mission. By offloading the day-to-day tasks to Athena Cloud, governments can redirect their staff to work on more strategic initiatives to assist their departments with new opportunities, such as digital transformation.
Athena Cloud's solutions are engineered as per the workload requirements, and according to each vendors' best practices. Each solution is thoroughly tested prior to entering production operations, and multiple quality assurance checks are performed, to guarantee successful deployments. Once workloads enter production successfully, they are continuously monitored with Athena Cloud's Enterprise Management and Monitoring systems to ensure adherence to the agreed upon SLA's, and any threshold breaches are communicated to the Client along with recommendations for remediation.
The need for true uninterruptible, redundant, and secure services is essential. Athena Cloud's Command and Control Center (C3) is working 24/7/365 to ensure critical workloads are being monitored and any alerts are proactively being addressed. By leveraging Athena Cloud's highly skilled, ITIL-certified team, clients can focus on high value tasks, and offload the mundane infrastructure maintenance tasks to Athena Cloud.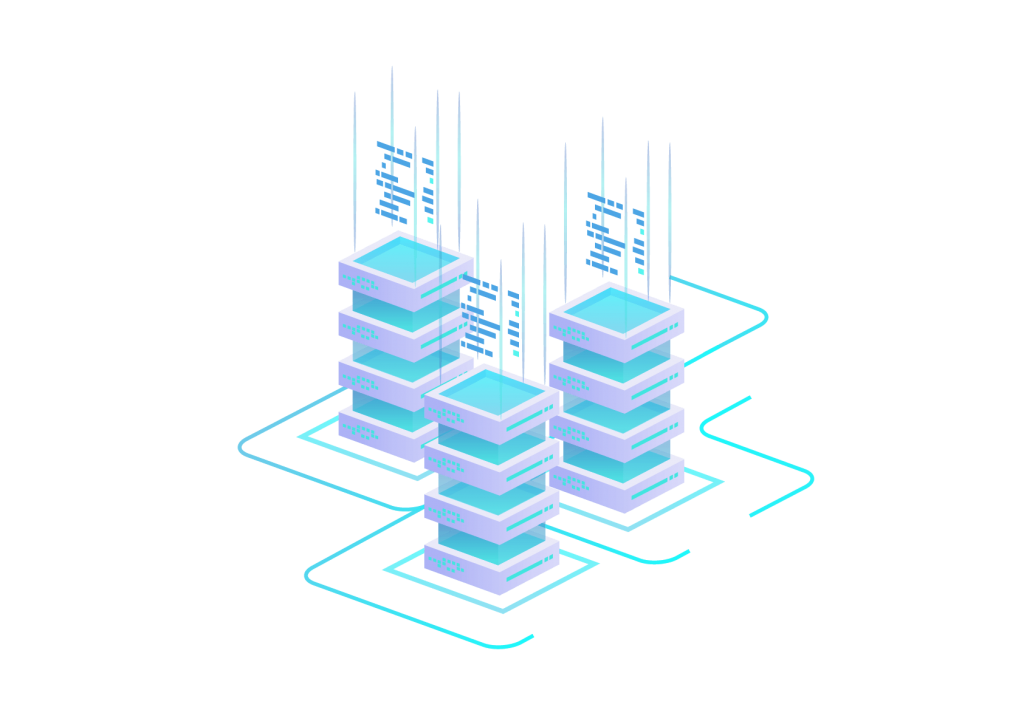 Highly skilled staff have been strongly sought by the private sector, given the increased demand in dependable ICT services. Athena Cloud has invested in acquiring highly skilled professionals in order to support growing operations in North America; it's not viable for a government to invest in highly skilled professionals, since ICT is not the government's core business.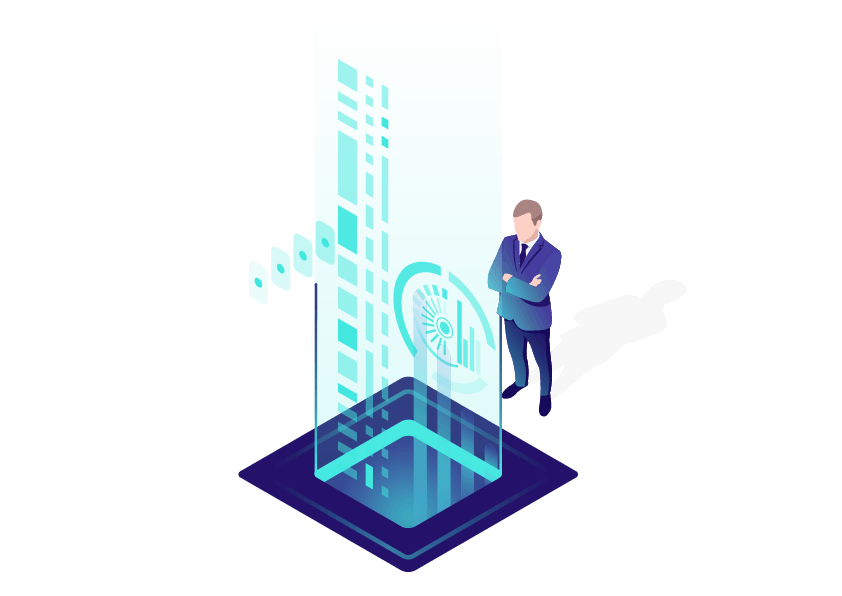 By signing up for Managed Private Cloud services with Athena Cloud, governments realize multi-million dollar savings, while compliance to policy is guaranteed through comprehensive Service Level Agreements (SLAs). SLAs have clear demarcation of responsibilities between the government representatives and Athena Cloud team members, ensuring that policies, processes, and procedures are being followed.