Toronto, Canada | April 26, 2021 – Athena Cloud is pleased to announce Tamara Hossack's arrival as the Vice President of Sales and Marketing. Tamara will complement the senior leadership team with her extensive experience in opening new markets and building revenue. She is responsible for expanding the business across North America.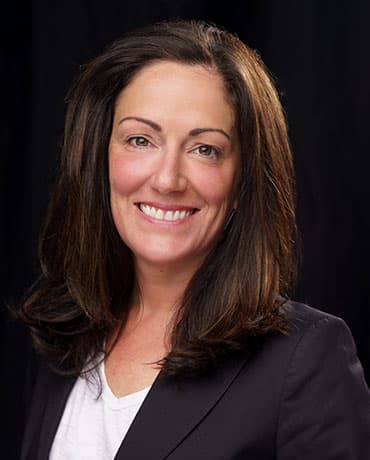 The leadership team has identified Tamara as a strategic leader in revenue expansion with more than 15 years of experience in progressively senior roles in providing technology solutions for small to medium-sized businesses and enterprise customers across Canada and the USA. Knowing that she is passionate about cultivating strong relationships and bringing technology to support customers' business drivers, she was a natural selection to fill the role. 
As a trusted sales professional, Tamara has opened new markets for previous companies. She is known for building high-performing teams, strong partnerships, and high growth revenue with long-term customers. The group strongly feels Tamara will cultivate a team of experienced sales professionals to provide tailored support for clients with controlled costs, unrivalled service levels and robust data protection and privacy solutions.  
Tamara's strategy includes a strong emphasis on delivering unmatched customer support, 24/7/365, hybrid, private and multi-cloud solutions, and security and backup solutions with locations across North America, Latin America, and the Caribbean.  
Headquartered in Toronto, Canada, Athena Cloud is focused on servicing multiple industries, with their adaptability being second to none. The company improves productivity and reduces the time and resources needed to complete IT tasks within a company. Businesses can expect to receive a strong support network, managed services and innovative solutions to protect their business.  
Athena Cloud is the first office in North America as part of Cloud Carib's global expansion. Cloud Carib is the top managed services provider for the Caribbean, with multiple awards and recognition. Cloud Carib was recently named the Cloud and Service Provider Impact Partner of the Year by Veeam in the North of Latin American (NOLA) region by Veeam® Software, the leader in backup solutions delivering Cloud Data Management™. 
Learn more about Tamara Hossack and Athena Cloud HERE.